Welcome to Ouchy Film Awards
---
Our 4th Edition will take place online, on the 22nd of April 2021.
This year's focus will be the AI and Movies.  Register for the event
---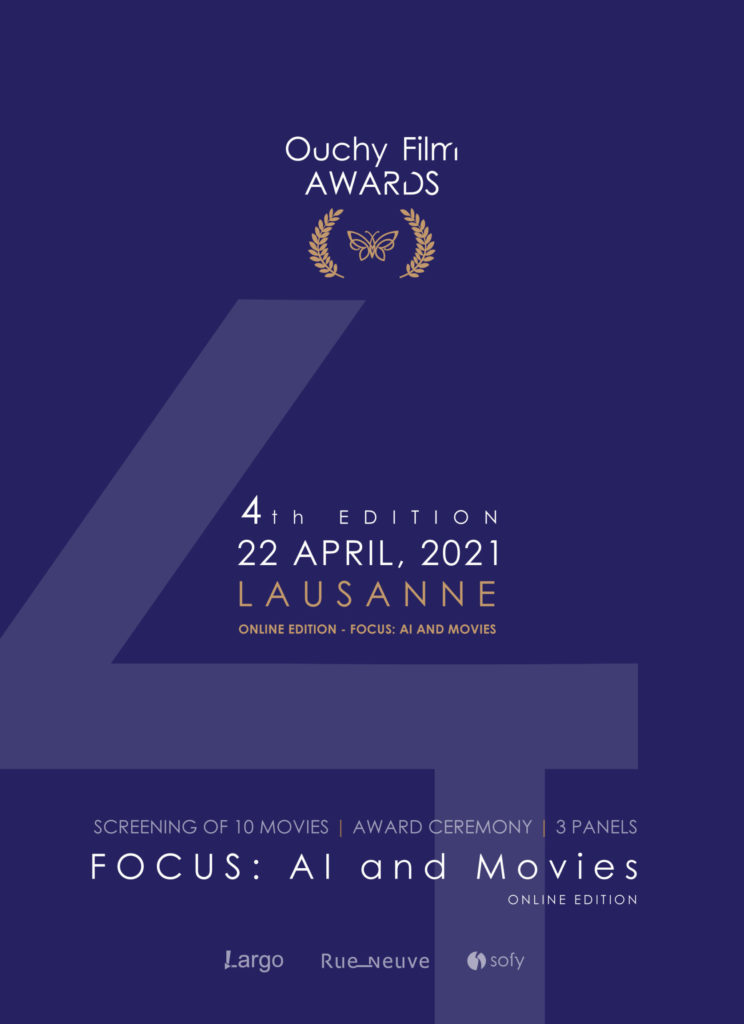 Ouchy Film Awards makes a significant change at its upcoming fourth edition:
First time in the world, Ouchy Film Awards will give some of its awards by providing the artificial intelligence tools to its jury.
Features films and screenplays are entering the competition.
Professionals from the film industry will participate to panel discussions.
In this edition as well, our vision is to encourage emerging moviemakers, enable the diversity of the content and filmmakers, and meet the audience with the diverse content.
The previous editions took place in 2016, 2017 and 2019 in Lausanne, Switzerland. An award ceremony concluded the public screenings, with the participation of a regional jury composed of professionals from the cinema industry, who announced the winners in each category. The winners received the Ouchy Film Awards trophee.
Our fourth edition will take place online, on the 22nd of April 2021.
.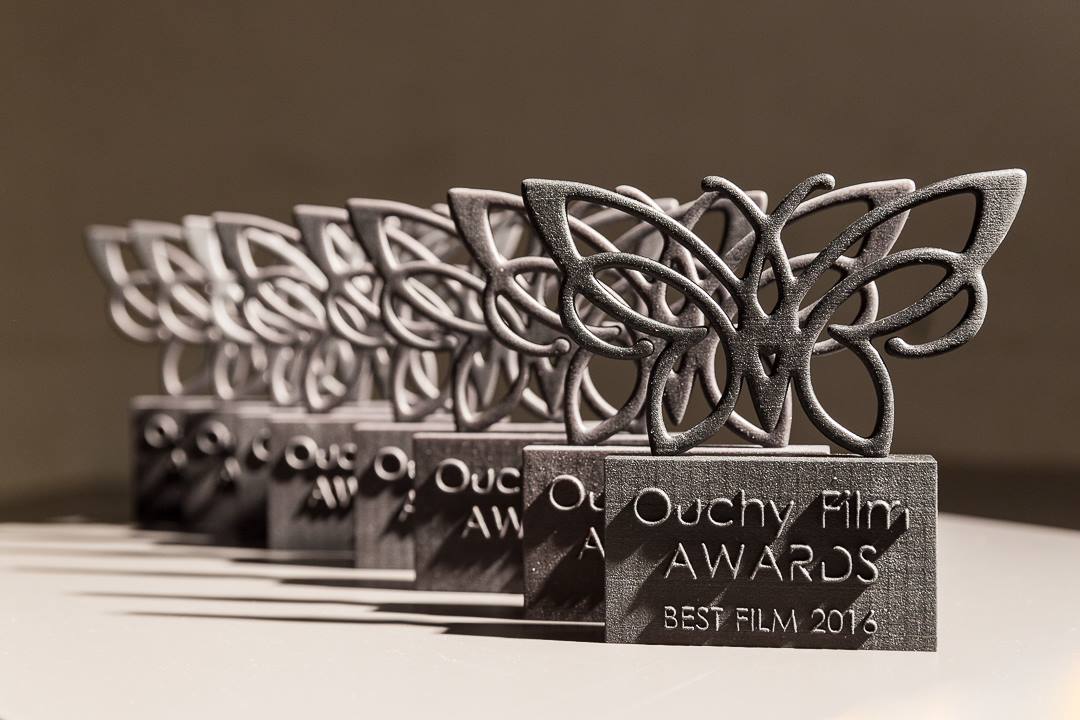 Partnered with