Welcome to Ouchy Film Awards
cheap finasteride uk Ouchy Film Awards (OFA) is a yearly awards competition. The goal of OFA is to encourage emerging moviemakers for new filmmaking by appreciating their work. We accept all genres of short films from all around the world. We give the opportunity for filmmakers to get their films evaluated and compete with other filmmakers. We perform a comprehensive evaluation process and select only high quality films. Especially short films which exhibit new filmmaking approaches and show different perspectives to the conventional scale are strongly encouraged to submit.
http://dreamproductionsdj.com/wedding-dj-gallery/
Our third edition will take place on the 28-30 March 2019 in Lausanne, Switzerland.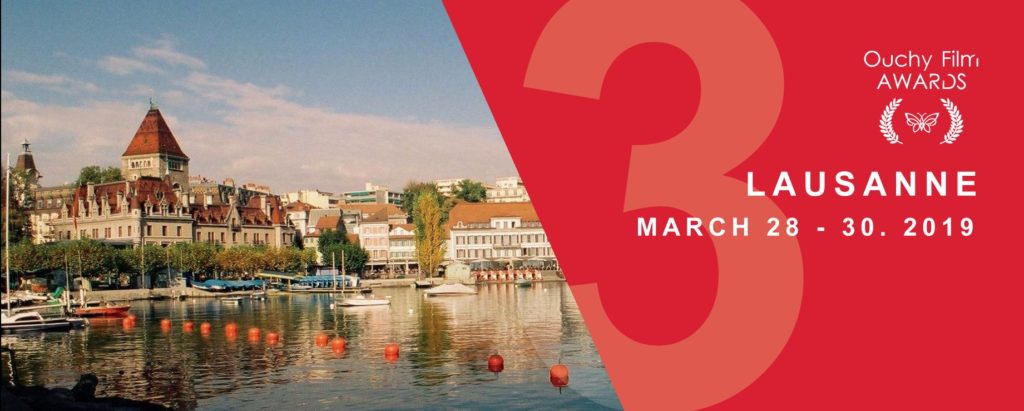 partnered with