Welcome to Ouchy Film Awards
---
Our 4th Edition will take place online, on the 22nd of April 2021.
Its content will be about AI in FILM INDUSTRY.
---
Ouchy Film Awards makes a significant change at its upcoming fourth edition:
First time in the world, Ouchy Film Awards will give some of its awards by using the artificial intelligence.
Features films and screenplays are entering the competition
Professionals from the film industry will participate to panel discussions
Previous goals of OFA that we keep in mind:
To encourage emerging moviemakers for new filmmaking around the world by appreciating their work and giving them the opportunity to get their films evaluated and compete with other filmmakers. We perform a comprehensive evaluation process and select only high quality films.
To contribute to the diversity of content to which the cinema lovers have access.
To reward works in the following categories: Best feature film, Best short film, Best screenplay.
The previous editions took place in 2016, 2017 and 2019 in Lausanne, Switzerland. An award ceremony concluded the public screenings, with the participation of a regional jury composed of professionals from the cinema industry, who announced the winners in each category. The winners received the Ouchy Film Awards trophee.
Our fourth edition will take place online, on the 22nd of April 2021.
.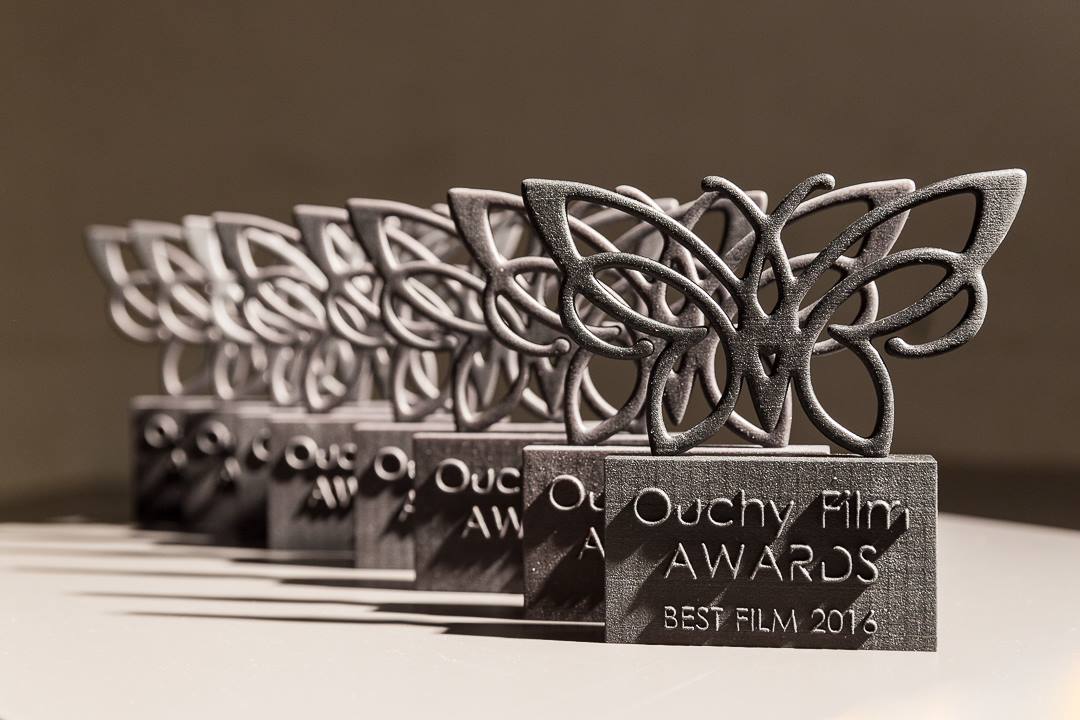 Partnered with